Personal Process Support
Business Process Management as a Service (BPMaaS) ensures that your cloud-based application operates at peak efficiency. We reduce your administrative effort and costs, while mitigating risk and guaranteeing reliability.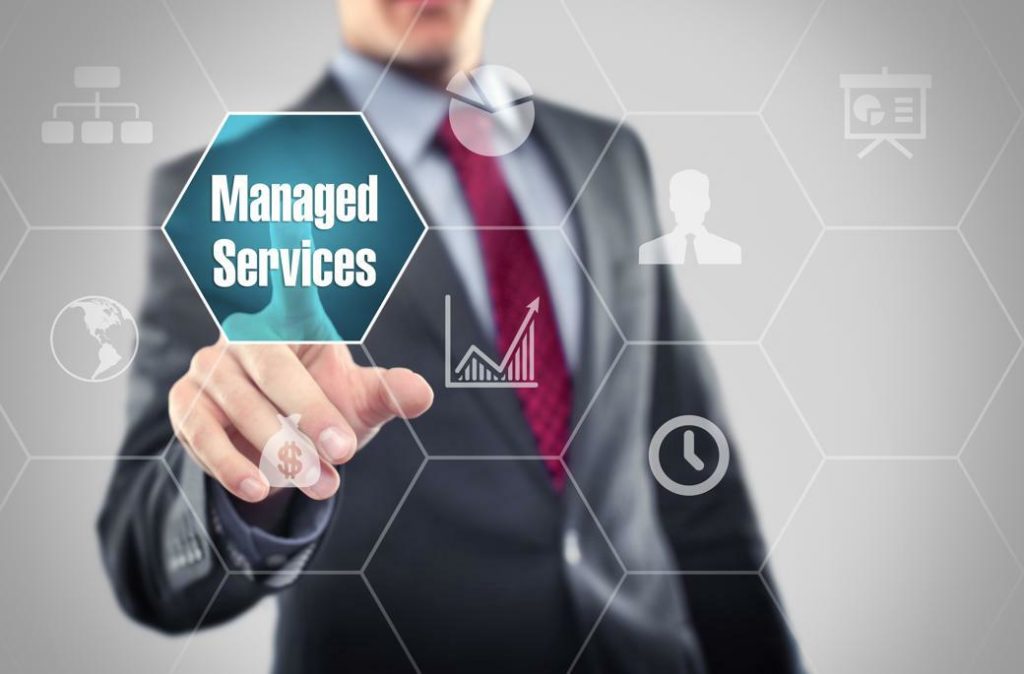 Leverage Our Collective Experience
Our collaborative effort ensures that the combination of your business knowledge, our broad industry experience and deep system expertise delivers the state-of-the-art sales compensation management solution.
Maximize Resource Utilization
Glocent PRIME+ frees up resources dedicated to administrative tasks and eliminates churn risk and lost domain knowledge.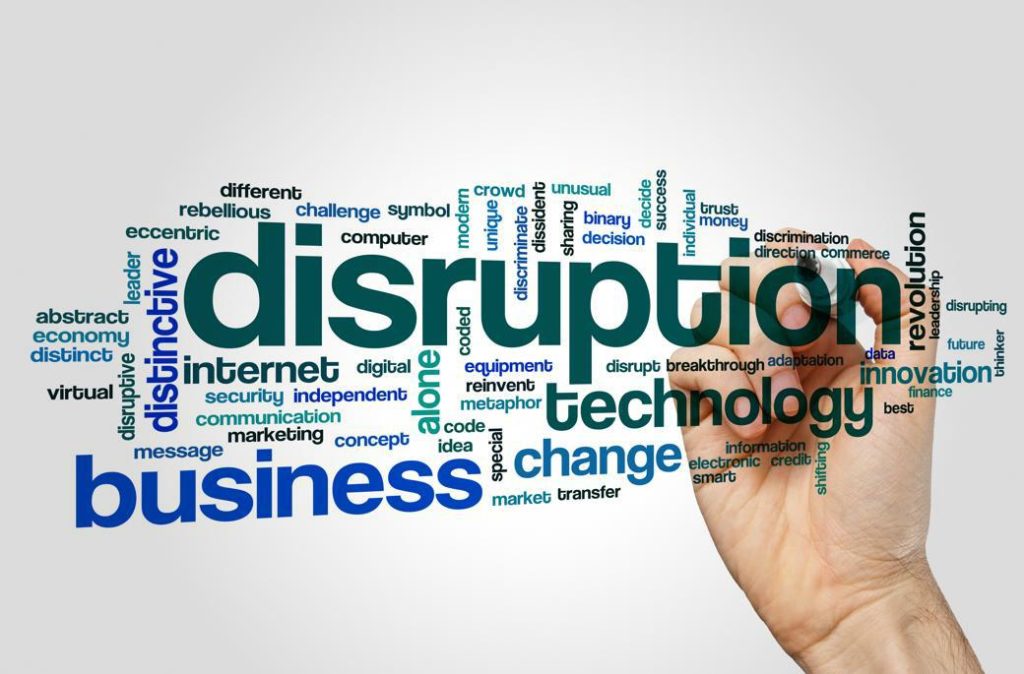 DISRUPT Inefficient Practices
Meaningful change often results from disrupting influences. Glocent PRIME+ initially supports current operations, then reveals new strategic opportunities and profit possibilities.
Configuration Project Management
Technology should support your business operations. Too often, following a concerted sales effort, a sizeable investment, and a frustrating deployment, the "new solution" limits operations. Detailed acceptance criteria, fixed pricing and limitless flexibility, with guaranteed results, ensure a successful deployment.
Incentive Consulting
With decades of sales incentive experience, and sales compensation management product development, we partner with you to provide a unique and future-proof solution.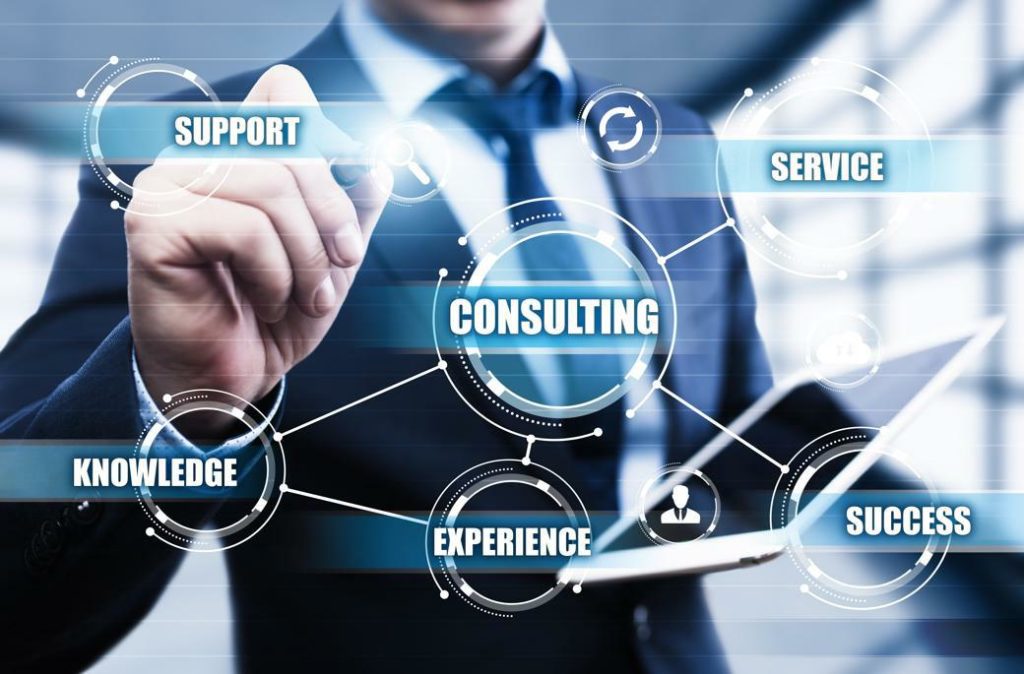 Derek Brown: Manager, Assessment Services and Technical Product
"Developing and supporting the countless combinations of Enercare's products and services, creating strategies for how they are sold, and providing accurate and meaningful incentives for our sales team, creates a constant challenge for us.  Knowing that Glocent can support such complexity, combined with the expertise we receive through its managed service, allows us to pursue new strategies and tactics without fear of technical limitations. The Glocent team has always been there with support in a very timely fashion and they consistently bring to the table suggestions for refinement and evolution.  Thank you to everyone at Global Compensation Solutions!"