From its inception, Glocent was designed around the essential concept of leveraging Big data to advance the effective use of transactional information to create sales strategies. With the advent of true predictive analytics, the opportunities to enhance business operations and create fact-based strategies has never been greater. Yet, recent studies find that only 4% of companies are able to use existing information to combine the right people, tools, data and organizational focus to take advantage of this revolutionary capability.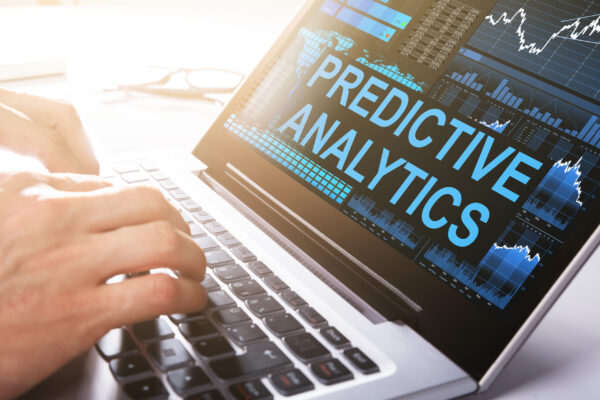 Leading the Way
Perhaps the area where predictive capabilities should be leveraged first and often is where businesses' success begins and how it is measured. Without revenues, there are no business enterprises. Without selling products and services, there are no revenues. Too many companies overlook revenue and profit opportunities because they are unable to fully leverage the value of their transactional data. A common thread among leading business executives is their concern that they are not achieving the full potential of their core business. Our predictive analytics and data psychologists help those executives listen to their data and discover untapped potential for future growth.
Going to Work for You
Many companies fall into a pattern of accepting previous business norms and sales strategies because they lack new perspectives. When our incentive consultants ask clients why certain strategies or sales models are being deployed, the response they hear too often is that they are following what has been done in the past. Change is never easy, and can have unpredictable consequences. When applying change to any business process, it is often met with resistance. Applying it to a business activity that directly impacts human behavior and the emotions that govern it, becomes especially challenging. In response to that challenge, our incentive management experts, and predictive data analysts work with you to explore new possibilities without increasing risk.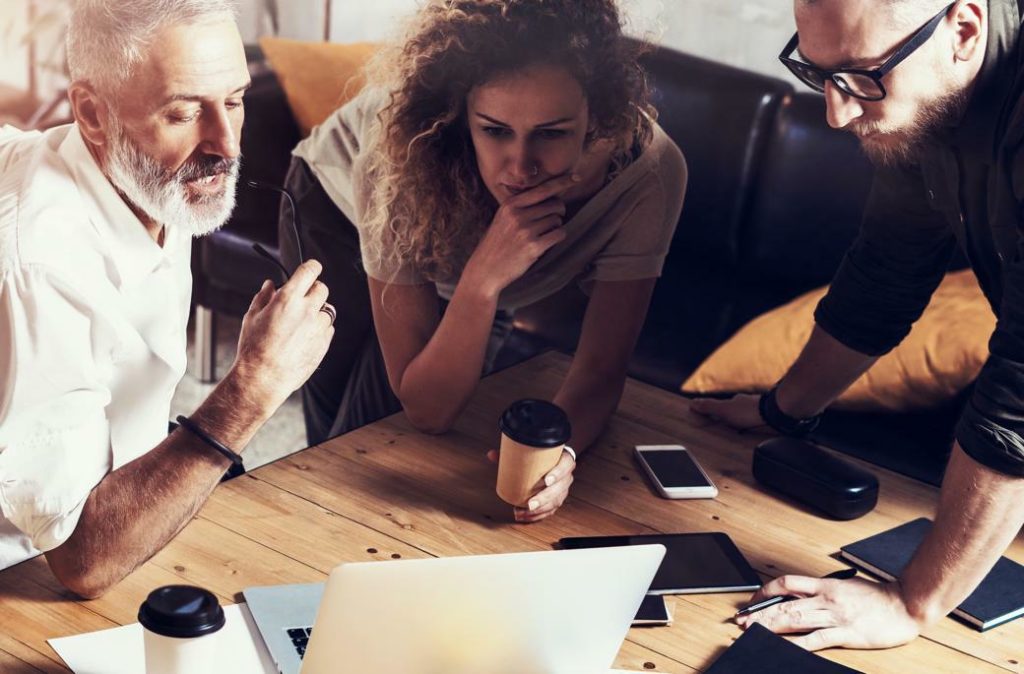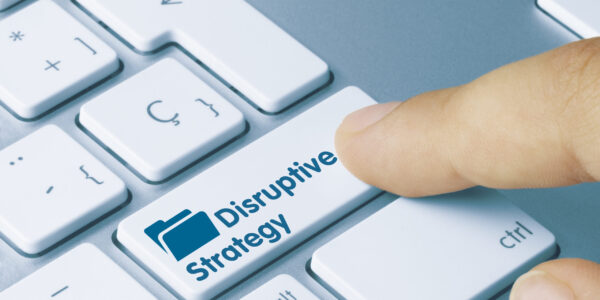 Rather than wonder what might happen if you were to adopt a new strategy, why not  leverage historical patterns, past behavior, and expanded transactional knowledge to more accurately anticipate the future? With predictive analytics, you learn to augment existing expertise and experience with new information generated through artificial intelligence and machine learning. Why not add those capabilities to your strategic arsenal, and break through limiting perceptions? We help clients learn to listen to their data, engage with you to identify the information and resources to develop new strategies, support the execution of your strategy, and deliver the results you expect.