Process Millions Of Sales Transactions Daily
Glocent PRIME+ ignites innovation and enforces strategic discipline by providing a sales compensation solution unique in the industry. It can cost-effectively support businesses with as few as twenty sales reps and is scalable to support sales organizations numbering in the thousands.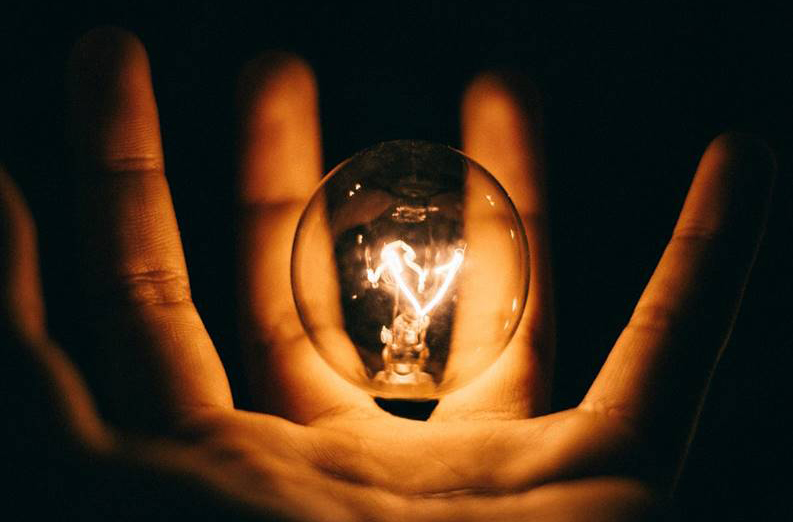 Flexible Plan Modeling And Assignments
Sales reps can be assigned to a number of plans, and receive commissions for each. Temporary promotions, spiffs, effective-dated plans, and varying pay periods are also supported.
Virtual Hierarchies
Using Glocent PRIME+, organizations can calculate rollup commissions following standard organizational structures and temporary, or dotted-line, rollups for promotional purposes.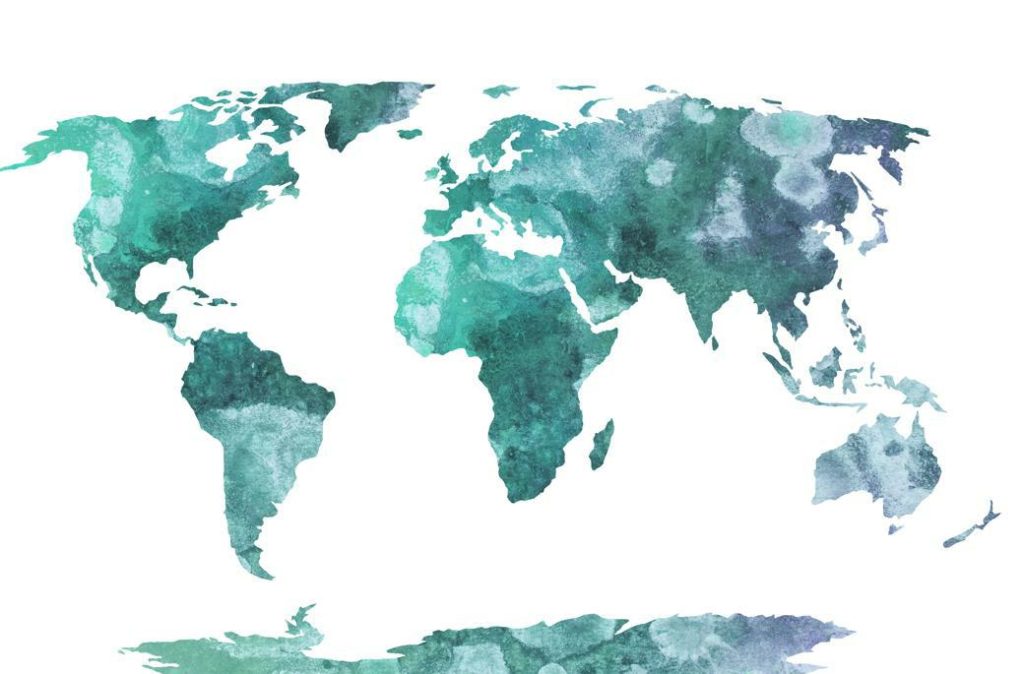 Territory Management
Flexible territory adjustments and fluid sales force assignment processes ensure current and historical transactional integrity and commission payment accuracy.
Full-service Compensation Management
Salary draws, base salary and commission combinations, new-hire incentives, credits and claw backs are all supported.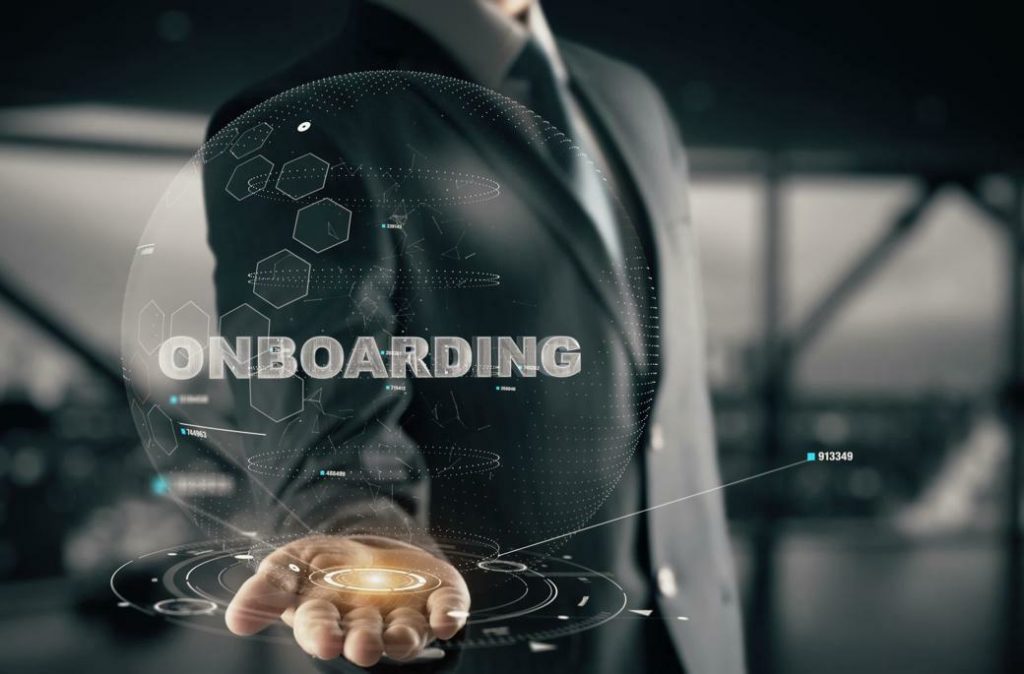 Effective-dated Promotional Incentives
Do you want to pay spiffs, offer promotional incentives, roll-out new products and services under separate commission incentives, or pay future incentives based on historical activity? Ask us how Glocent PRIME+ supports all these models.
Limitless Variables
Product and services bundling, mutually exclusive product pricing, and unlimited product attributes (e.g. geographic, demographic, contract terms, dependencies, etc.) are all taken into consideration during transactional value assessments.
Revenue And Product-centric Sales Models
Are your sales plans based on percentages of revenue or specific product sales? By supporting either model, or a hybrid of both, Glocent allows a business to maximize sales force effectiveness.
Natasha Singh: Sales Effectiveness Lead
"Enercare's complex and dynamic sales incentive strategies focus on transactional details, product dependencies, and variable commissions for every sale.  Glocent's remarkable capability to evaluate every record, calculate a commission for each individual sales order, and combine the required transactional data to generate commissions, greatly simplifies an otherwise complicated process.  Glocent's reliability and managed service ensures that our commissions are accurate, transparent and paid on time.  When each pay period comes to an end, it's comforting to know that I can confidently rely on Glocent and the GCS team!"