Glocent PRIME+: The premiere solution for Sales Compensation Management
Frequently asked Questions
BPMaaS involves the complete management of business processes and puts users in charge of those processes. In many ways, BPMaaS differentiates enterprise cloud computing from the more common consumer cloud computing. Proprietary and unique business processes often comprise strategic advantages that help companies differentiate themselves from competitors. BPMaaS covers the full lifecycle of business processes, from their conception, design implementation and optimization coupled with a robust workflow engine. By transitioning business processes and their administration from client users to the owner of a subscription-based service, greater efficiencies and economies of scale are achieved.
The time to set up a personalized instance of Glocent PRIME+ for a new subscriber ranges between ten and sixteen weeks.  During that time, we conduct a review of your current sales compensation processes, document the acceptance criteria that will govern the implementation, personalize Glocent to your unique business objectives and processes and test all facets of the system.
Among the specific considerations that determine the time it takes to activate your Glocent PRIME+ subscription are:
1–the size of the sales force,
2–the number and variations of products and services in the product catalogue,
3–the volume of transactions and the complexity of the data validation rules,
4–the number of data sources, sales plans, and hierarchies.
Once we quantify these variables, we can estimate the time required to personalize Glocent for you.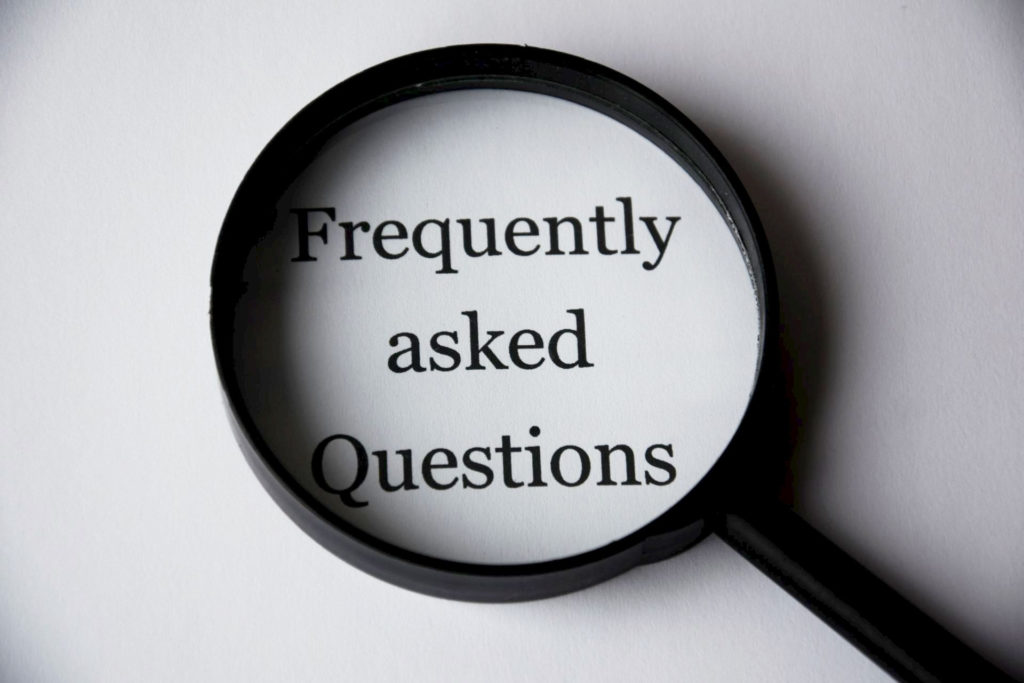 We will develop a personalized plan to increase growth and make your business a Success.
We would be delighted to answer any inquiry you might have about how we can help, just use the form or choose one of the alternative methods of communication. We're available from Monday to Friday to take your call.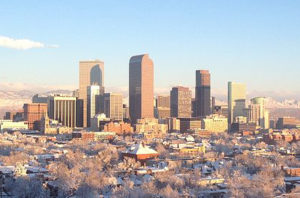 720-292-8474
3567 Pleasant View Dr.
Castle Rock, CO 80108
USA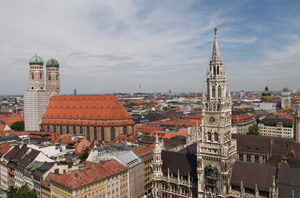 +49 8232 9054 14
Lohwaldstrasse 10
86836 Obermeitingen
Germany