Jennifer Phillips: Manager, Sales Support
"Enercare's sales support and finance teams have come to rely on Glocent's robust capabilities and accurate results.  Glocent consistently demonstrates a limitless ability to adapt to our evolving sales and incentive strategies.  Glocent has supported our sales team for over eleven years.  During that time, many things changed.  One constant on which we all relied, however, was Glocent's reliability and the GCS team behind it.  I would recommend them both to everyone looking to enhance their incentive management processing."
Glocent PRIME+: The premiere solution for Sales Compensation Management
Frequently asked Questions
BPMaaS involves the complete management of business processes and puts users in charge of those processes. In many ways, BPMaaS differentiates enterprise cloud computing from the more common consumer cloud computing. Proprietary and unique business processes often comprise strategic advantages that help companies differentiate themselves from competitors. BPMaaS covers the full lifecycle of business processes, from their conception, design implementation and optimization coupled with a robust workflow engine. By transitioning business processes and their administration from client users to the owner of a subscription-based service, greater efficiencies and economies of scale are achieved.
The time to set up a personalized instance of Glocent PRIME+ for a new subscriber ranges between ten and sixteen weeks.  During that time, we conduct a review of your current sales compensation processes, document the acceptance criteria that will govern the implementation, personalize Glocent to your unique business objectives and processes and test all facets of the system.
Among the specific considerations that determine the time it takes to activate your Glocent PRIME+ subscription are:
1–the size of the sales force,
2–the number and variations of products and services in the product catalogue,
3–the volume of transactions and the complexity of the data validation rules,
4–the number of data sources, sales plans, and hierarchies.
Once we quantify these variables, we can estimate the time required to personalize Glocent for you.
While most organizations acknowledge that change and disruption often lead to growth and increased success, many have experienced the cost and frustration that results from implementing a software system that can't support their business requirements.  After hearing about several such disasters involving other compensation management applications, we created risk mitigation practices to ensure that we address your specific business circumstance and the challenge your organization faces to transition to a solution that will meet all of your needs.
If there are concerns about incurring an additional implementation fee after a previously failed project, we will postpone assessing our fee until we achieve a successful implementation.  If needed, we will negotiate payment terms that will allow you to spread out that fee over time.
As an additional level of security, we guarantee a successful implementation backed by a documented financial commitment.  Our confidence in Glocent's capabilities allows us to offer something better than a money-back guarantee.  Once we agree to the implementation's acceptance criteria, and the fee is determined, if you elect not to use Glocent, we agree to repay any money paid to date, and an additional penalty to demonstrate our confidence in successfully transitioning you to Glocent.
If you relate to this scenario, please contact us so we can discuss your specific needs and objectives.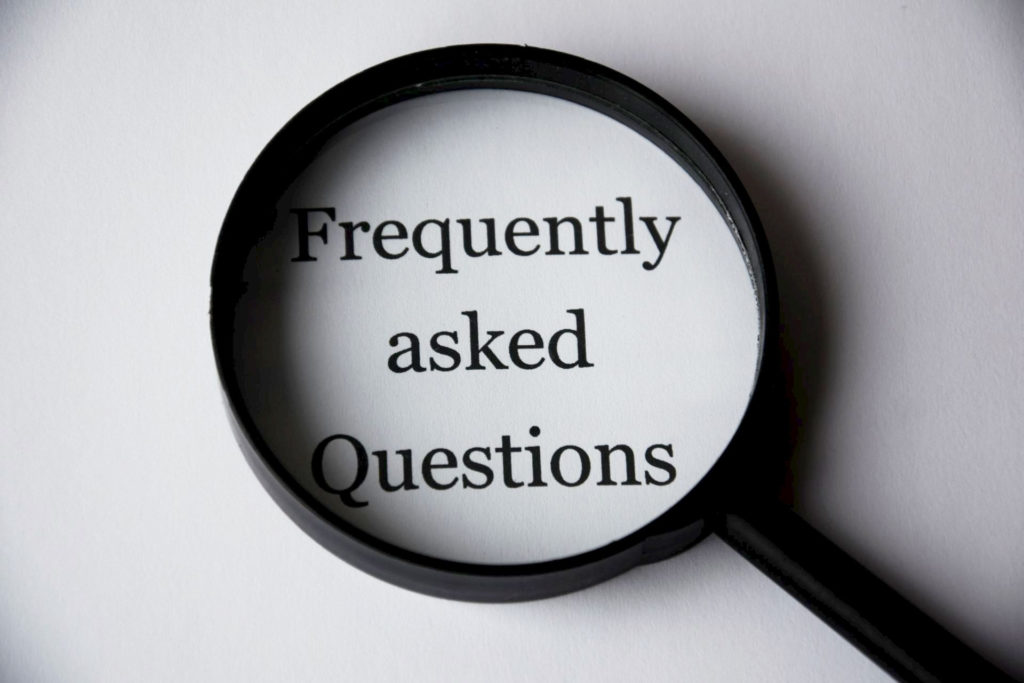 Our Service is "end to end", 100% accurate, 100% guaranteed. As a demonstration of our complete confidence in our expertise and Glocent's capabilities, Glocent implementations come with a unique offer. WE WILL BUILD A PROOF OF CONCEPT FOR YOU AT NO COST! IF WE CAN'T PROVE WE CAN DO IT, WE DON'T ASK YOU TO PAY FOR IT. There are no budget overruns, no surprises and no drawn out failures.
We would be delighted to answer any inquiry you might have about how we can help, just use the form or choose one of the alternative methods of communication. We're available from Monday to Friday to take your call.